01 May 2015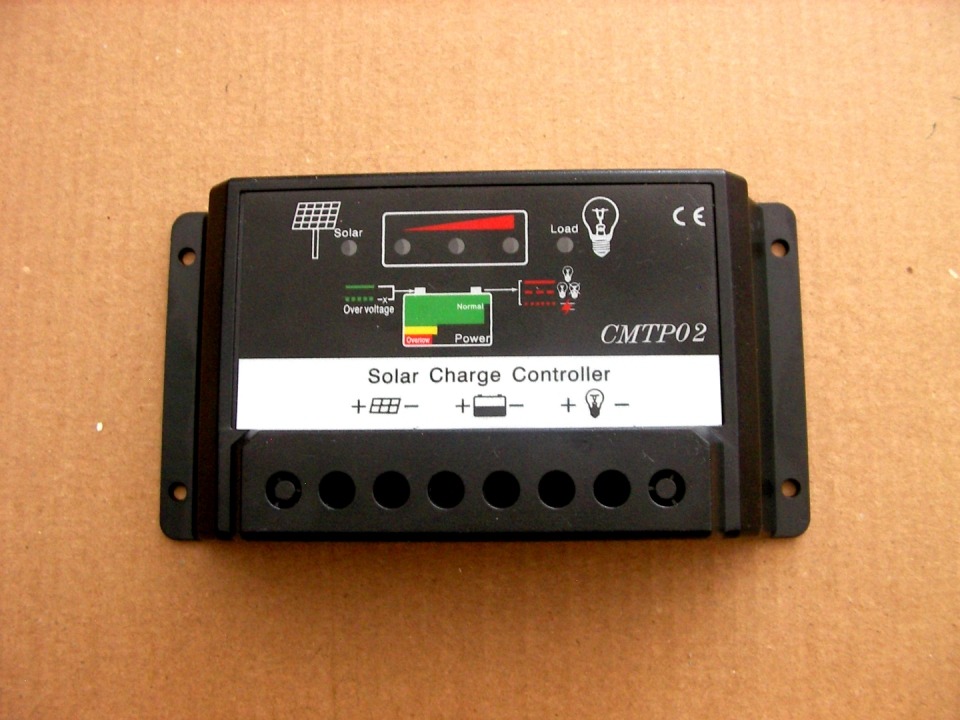 CMTP02-5A solar controller photos and contents
This is a small follow up post for my main post (go read that post instead after this) about CMTP02 type of solar charger controller. Turned out that 5 amper version has actually much different content (-5a after model name refers to maximum of 5 ampere charging current). I'ts not actually a surprise since it handles much less current. Since one reader did provide me some photos I will share them here too. This post only shows some photos of this version. For more info and go check out main post.
He also sent me a user manual which seems to be for 10 ampere version instead.
CMTP02-5A version photos
Now some pictures taken by Didier. As we can see, it looks the same as other versions. The casing is the same for all of them.
Comments